Manhattan Beach-Rosecrans
2022 Spring Season Dates 
March 1st - June 16th
Tuesdays & Thursdays

4:30-6:30pm
Location
Our Manhattan Beach location is at the beach volleyball courts at South Rosecrans. Parking/drop off is in the El Porto parking lot, entrance is on 45th Street and Highland.
Practices
We offer practices 2 days a week:
Tuesdays & Thursdays 4:30pm-6:30pm 
Program
We offer progression based drills & games at every practice! Specific feedback related to technique, strategy, confidence building, teamwork, and mindset training is given during every session. WestCoast BEACH is open to any player, beginner to advanced, from any club!
Tournaments
There is an option for all athletes who train with WestCoast BEACH to enter tournaments. Our tournament teams compete in the BVNE Club Series Tour in Santa Monica, which is operated by Beach Volleyball National Events. Teams representing WC BEACH will wear WC BEACH gear, register under WestCoast BEACH, and earn points depending on how they finish.
Age Definitions:
WC BEACH: (13-18 yrs old)
WC JUNIORS: (10-12 yrs old)
For more information, contact WC Beach Program Director: Aaron Wexler aaron@westcoastvbc.com
2021 WC BEACH CLUB FALL MEMBERSHIP PACKAGES
WC BEACH & WC JUNIORS - 10-18 year olds
Practice Packs
We offer 5 and 10 Practice Packs. They can be used year-round.
10 Pack: $400
5 pack: $225

Single Practices
Players can drop in any time. After their first practice, we ask them to get a 5 or 10 pack.
Single Practice: $50
2022 SPRING SEASON COMMITTED PLAYER PACKAGES:
Contact Us for More Info!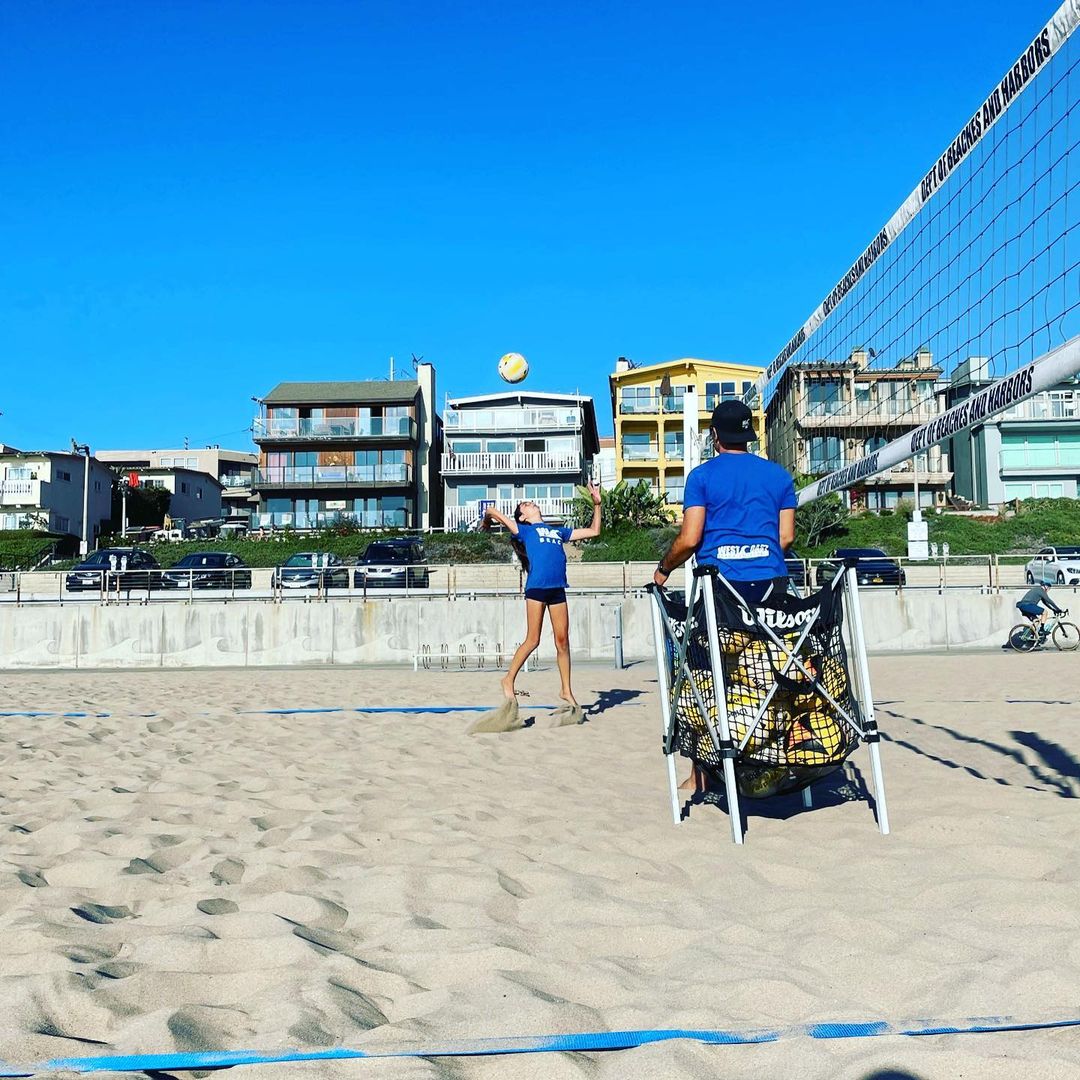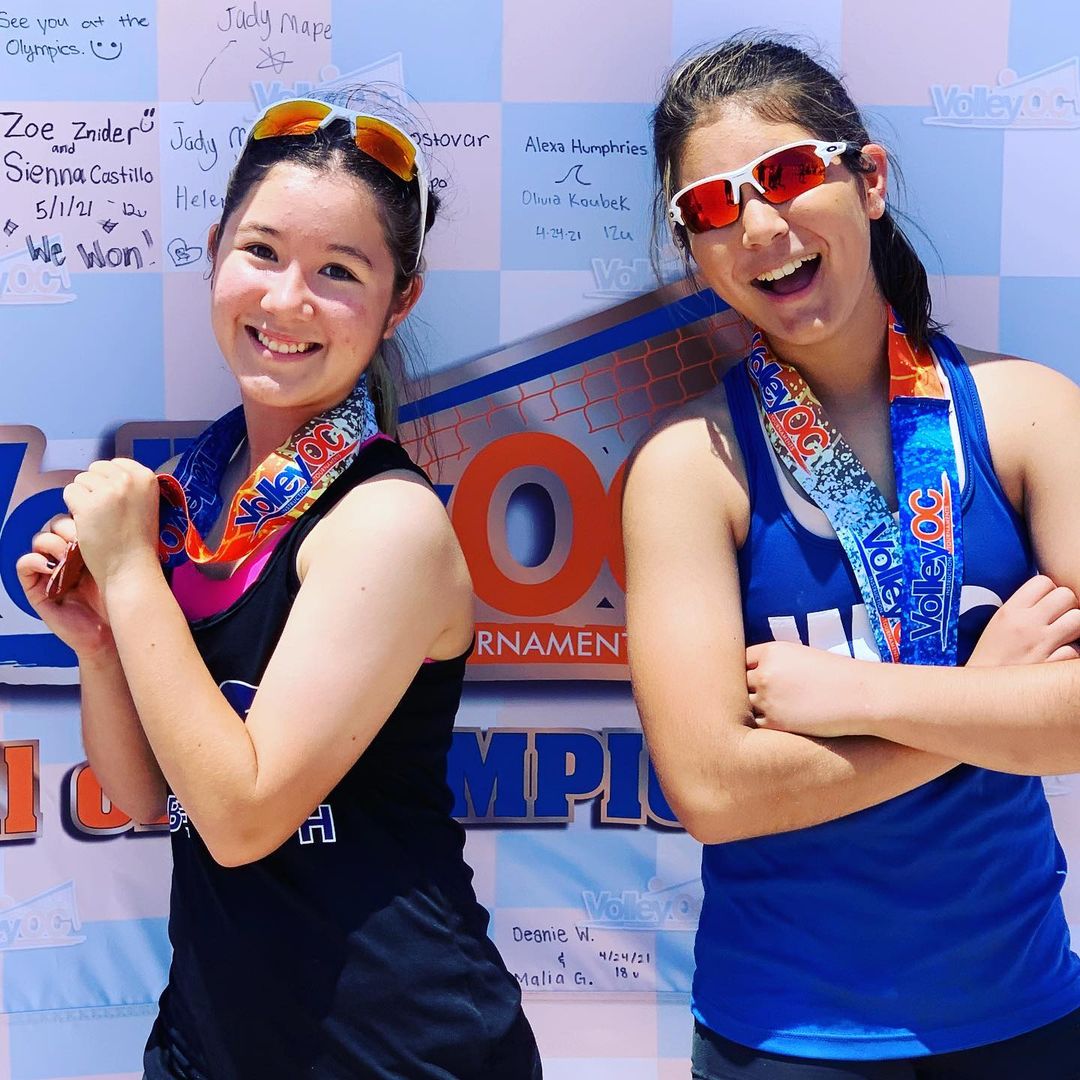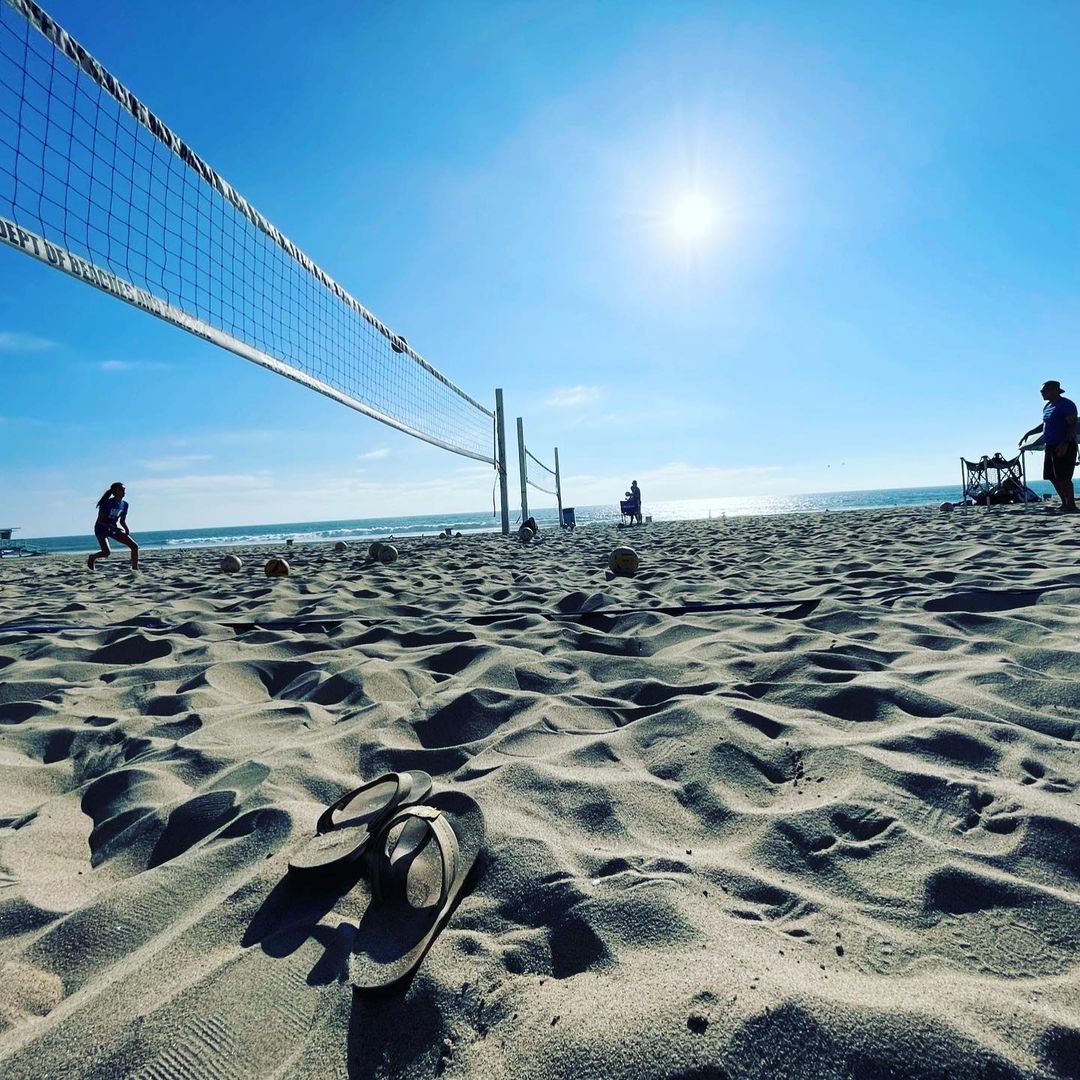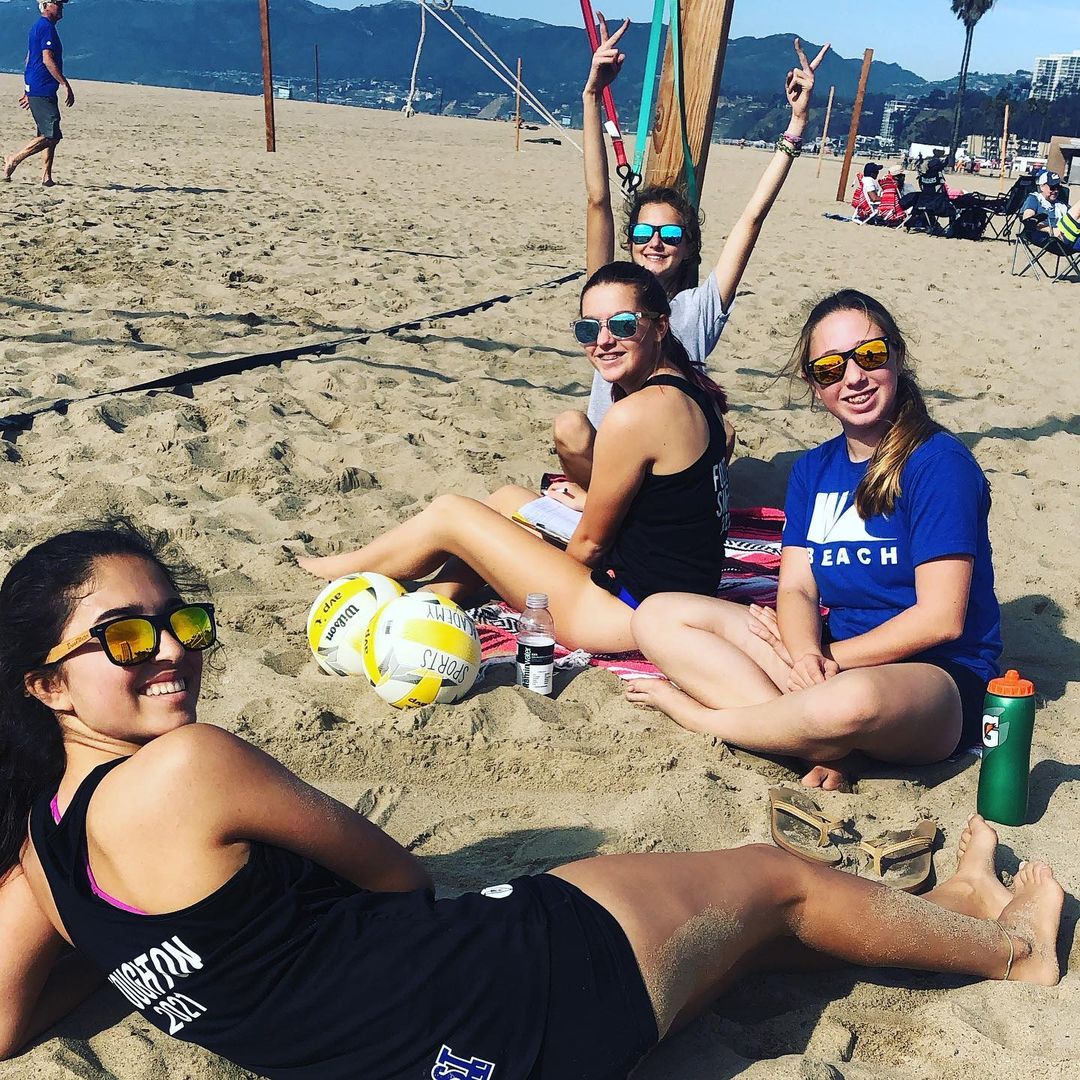 Manhattan Beach WC Beach & WC Juniors
*GIRLS AGES 10-18*
2021 FALL Schedule
FALL Dates:
September 14th – December 16th
Practice Days:
Tuesdays & Thursdays
Practice Time:
4:00pm – 6:00pm*
*Changes to 3:30-5:15pm in Nov & Dec
LOCATION FOR Manhattan BEACH PRACTICES:
116 45th St. Manhattan Beach, California 90266
Enter El Porto parking lot on 45th Street from Highland Ave. Go all the way through the parking lot to the volleyball courts.