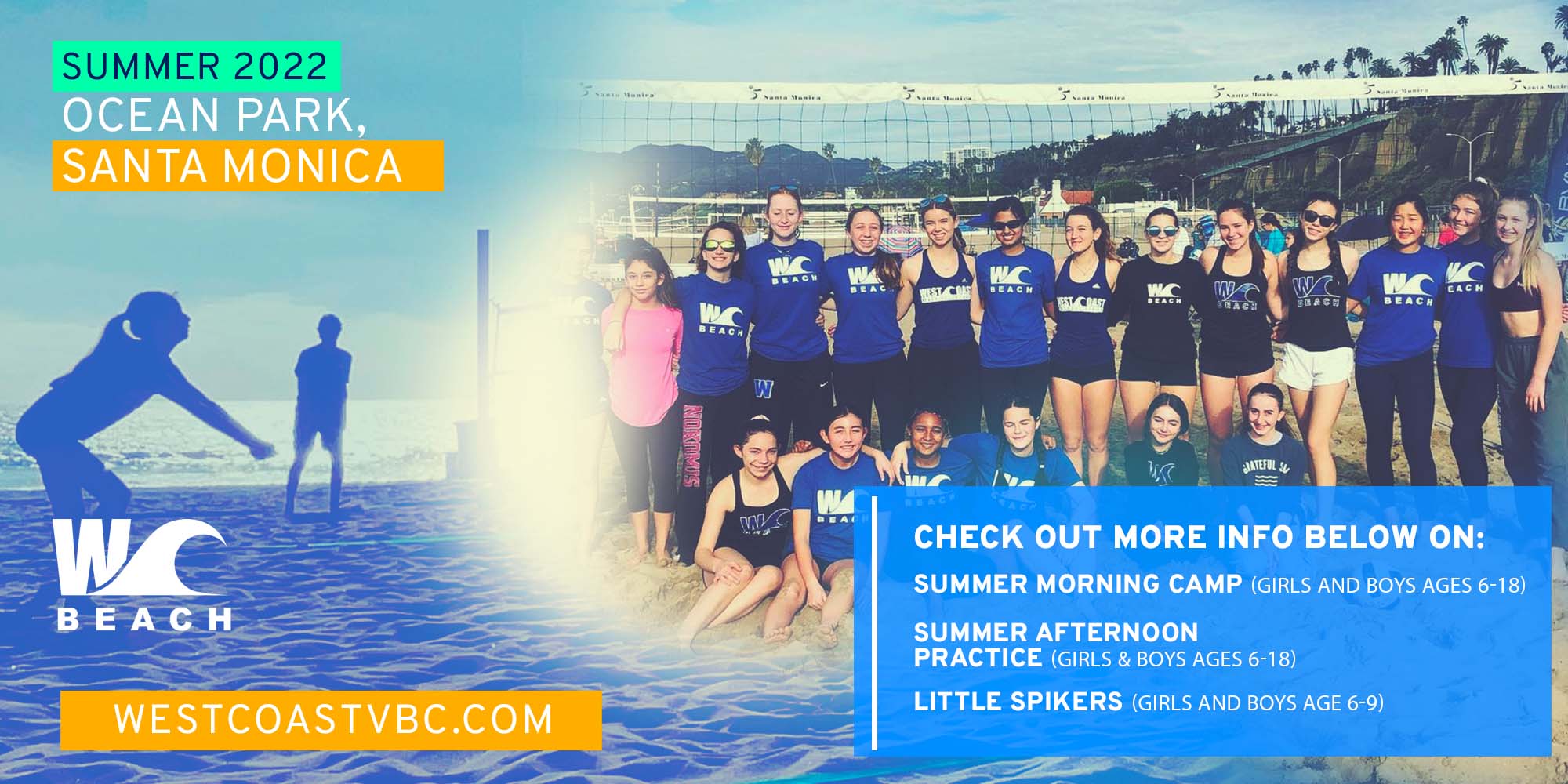 WestCoast BEACH Volleyball Club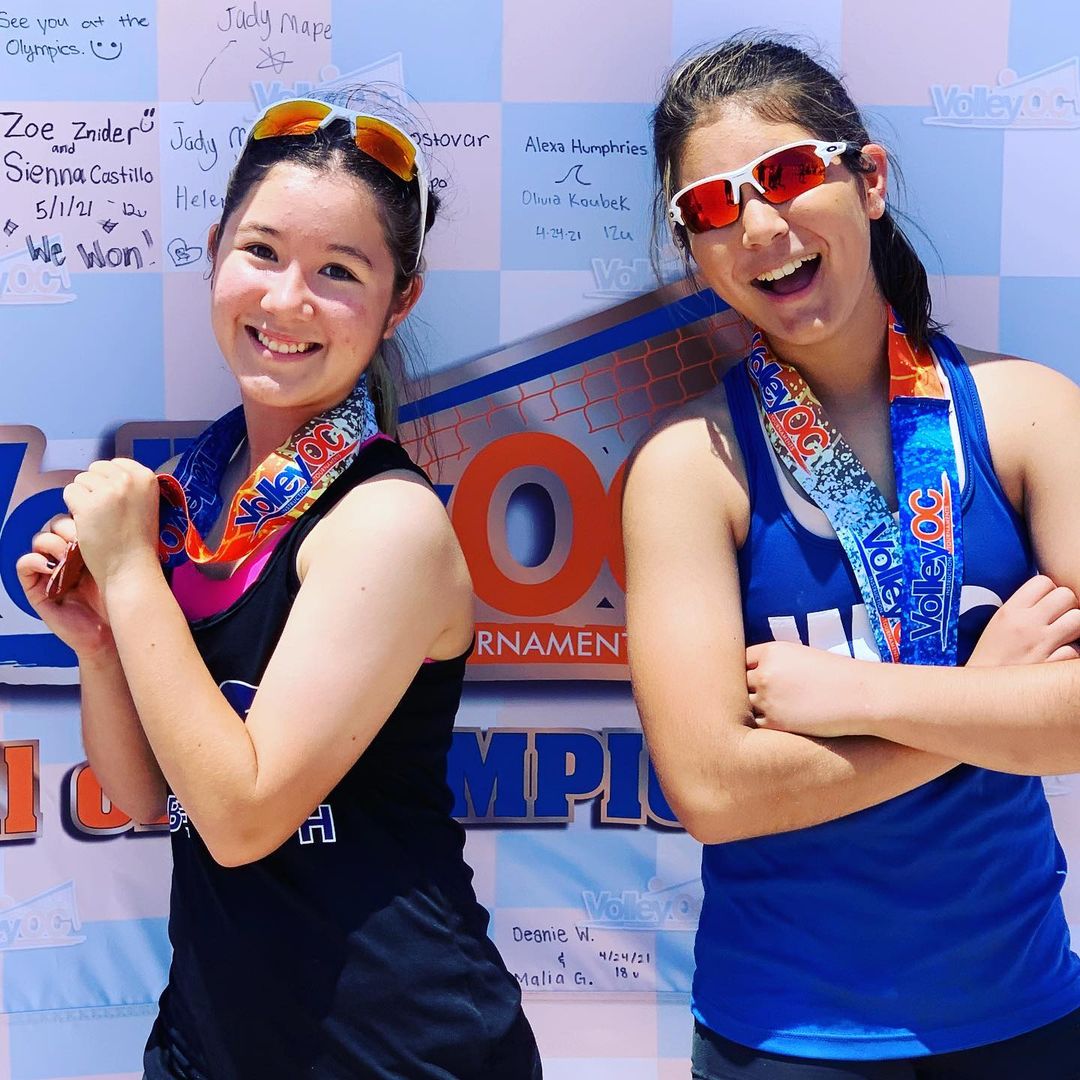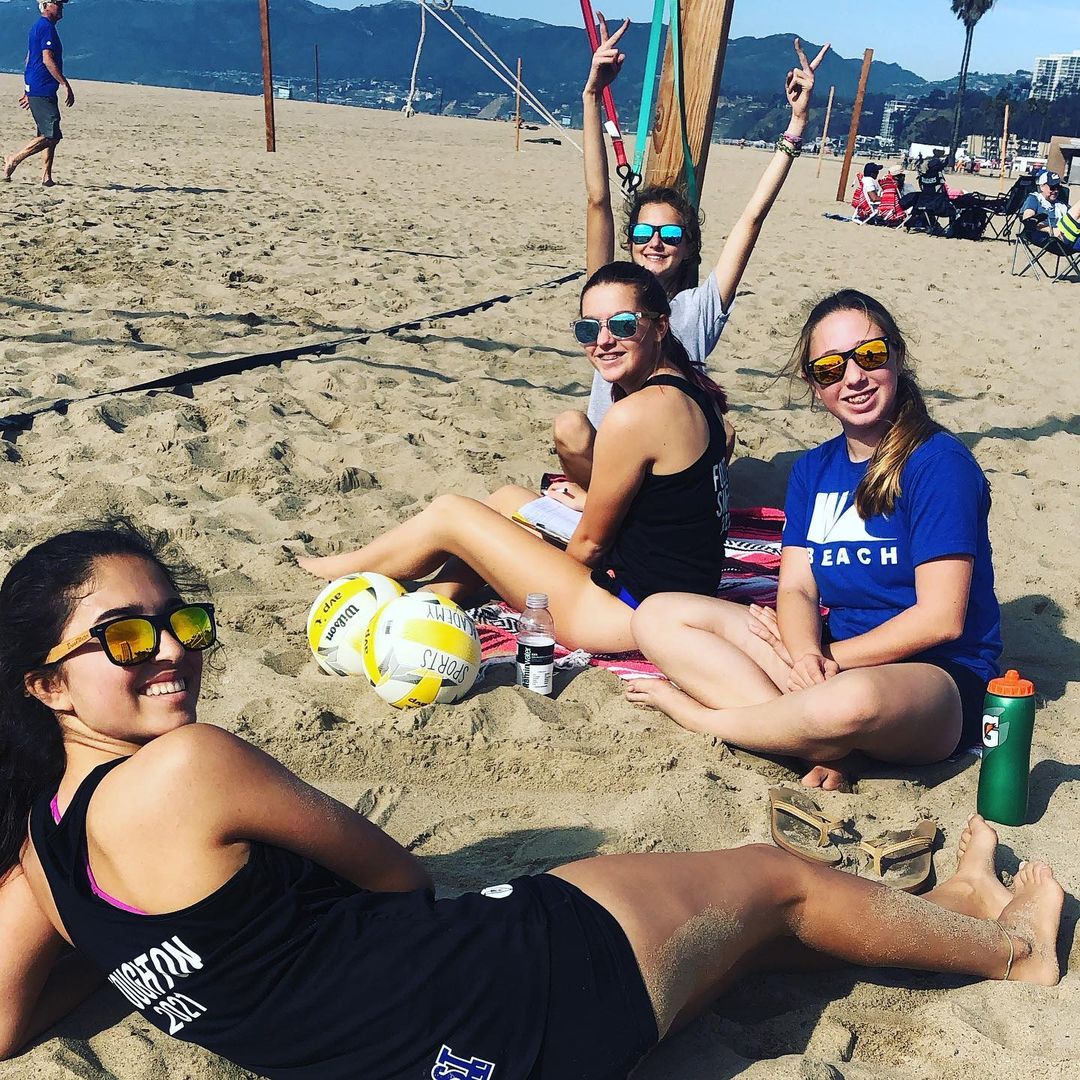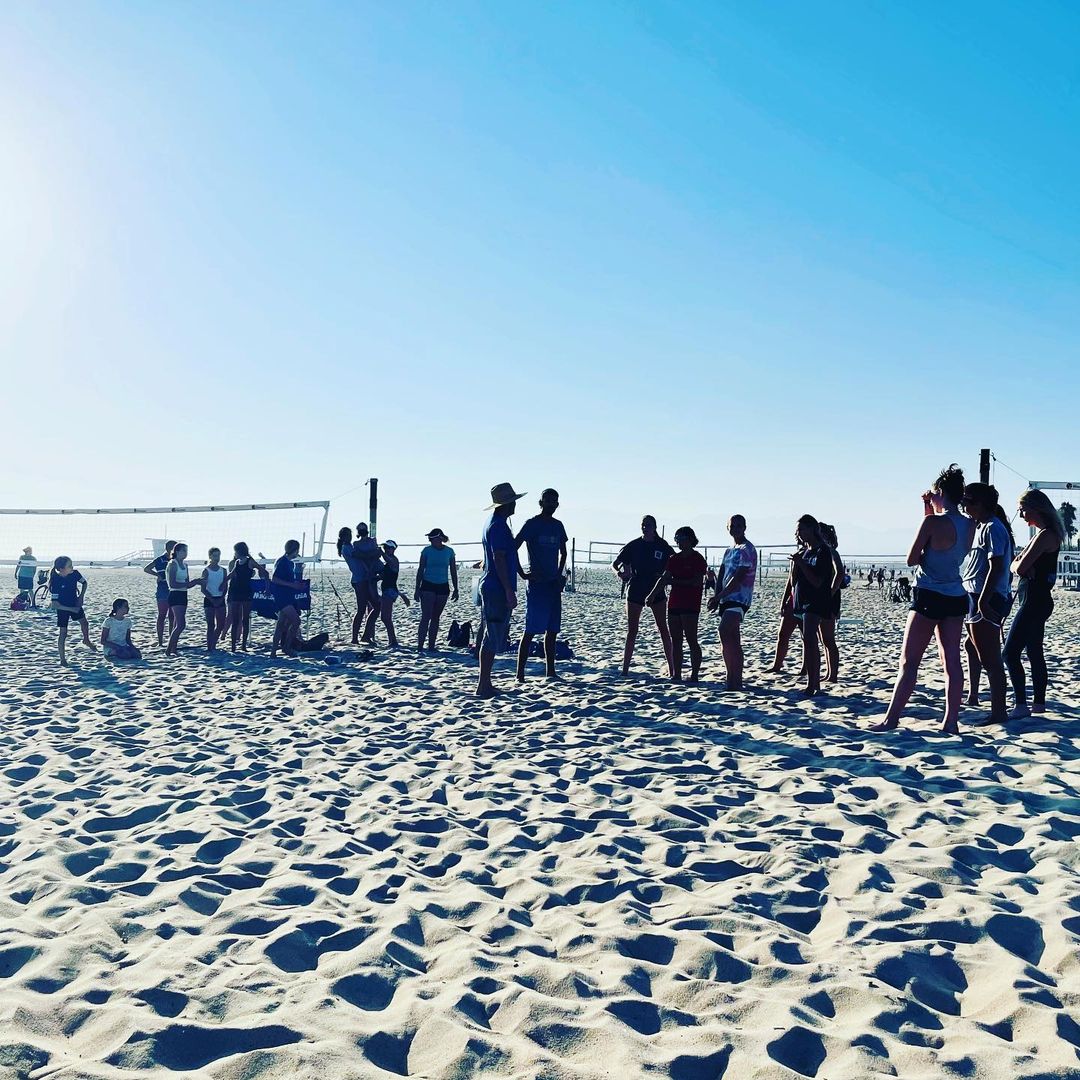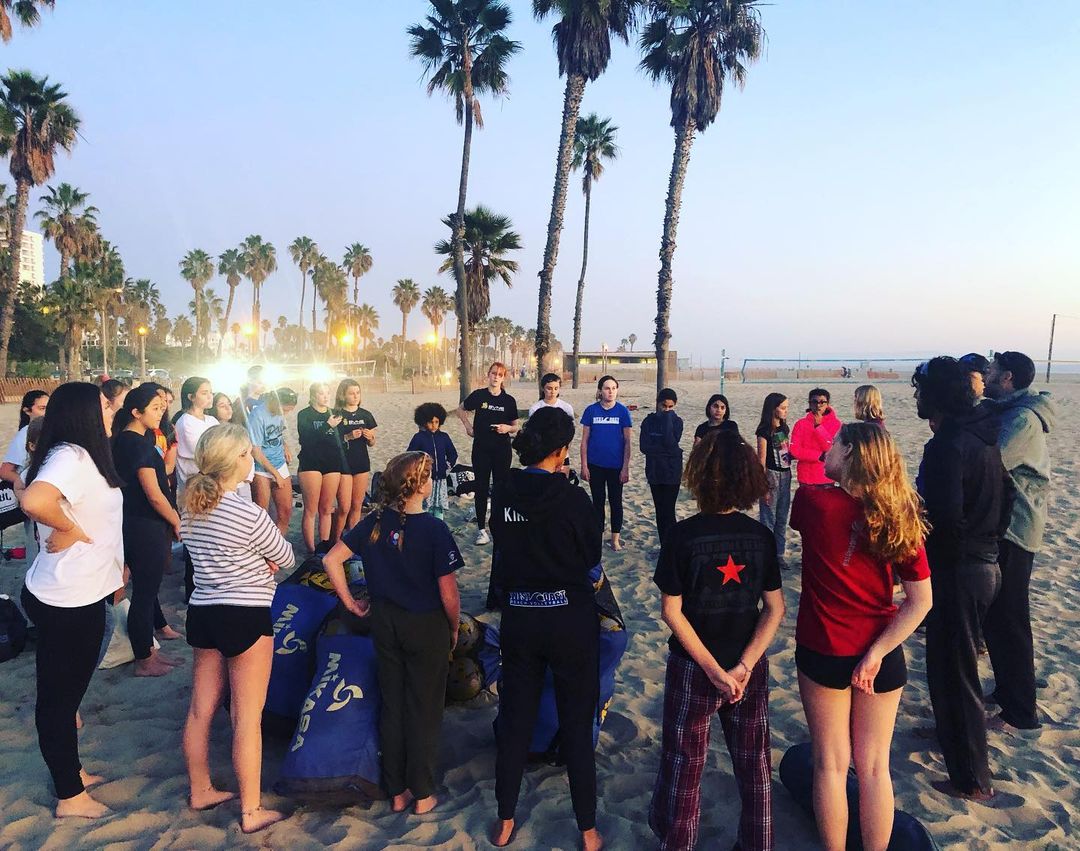 2022 Santa Monica SUMMER Programs
WC Juniors CAMP
*GIRLS & BOYS AGES 8-18*
SUMMER Dates:
June 13th – August 18th
(No Camp on Monday, July 4th)
Camp Days:
Mondays, Tuesdays, Wednesdays, & Thursdays
Camp Time:
9:00am-12:00pm 
---
WC Beach & WC Juniors PRACTICE
*GIRLS & Boys AGES 10-18*
SUMMER Dates:
June 20th – August 25th
(No Practice on Monday July 4th)
Practice Days:
Mondays, Tuesdays, Wednesdays, & Thursdays
Practice Time:
4:00pm-6:00pm 
---
2022 SPRING Schedule
SPRING Dates:
January 10th – June 16th
Practice Days:
Mondays, Tuesdays, Wednesdays, & Thursdays
Practice Time:
4:00pm-6:00pm 
Club Tournament Dates:
1/23, 2/20, 3/20, 4/3, 5/7, 5/22
(All Sunday's, All in Santa Monica)
Little Spikers!!!
An introduction to beach Volleyball!
*GIRLS & Boys AGES 6-9*
Location: Santa Monica
2022

SUMMER

Schedule
SUMMER Dates:
June 20th – August 24th
*No Practice 7/4*
Days:
Mondays & Wednesdays
Time:
4-5pm
---
2022

Spring

Schedule
SPRING Dates:
January 10th – June 15th
Days:
Mondays & Wednesdays
Time:
4-5pm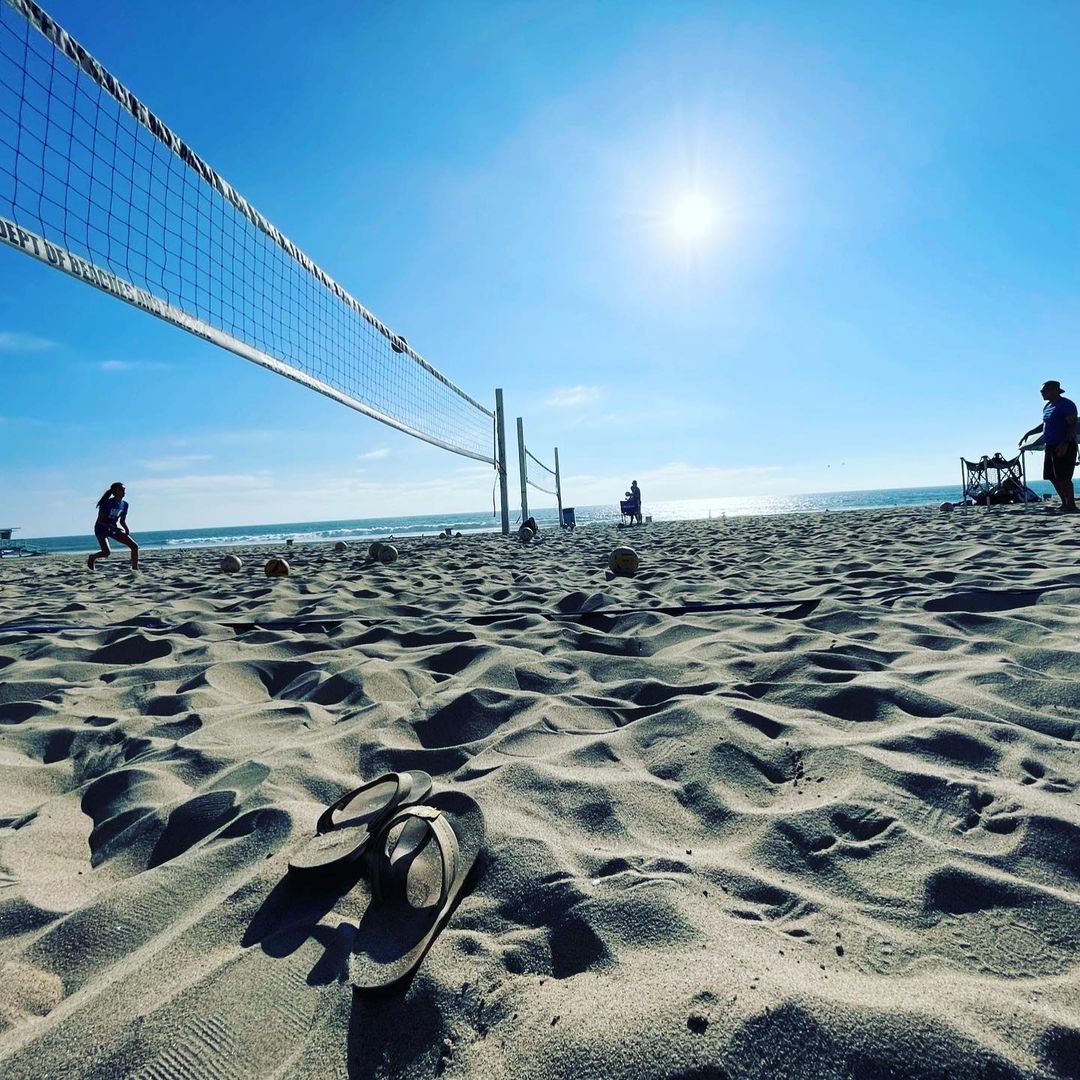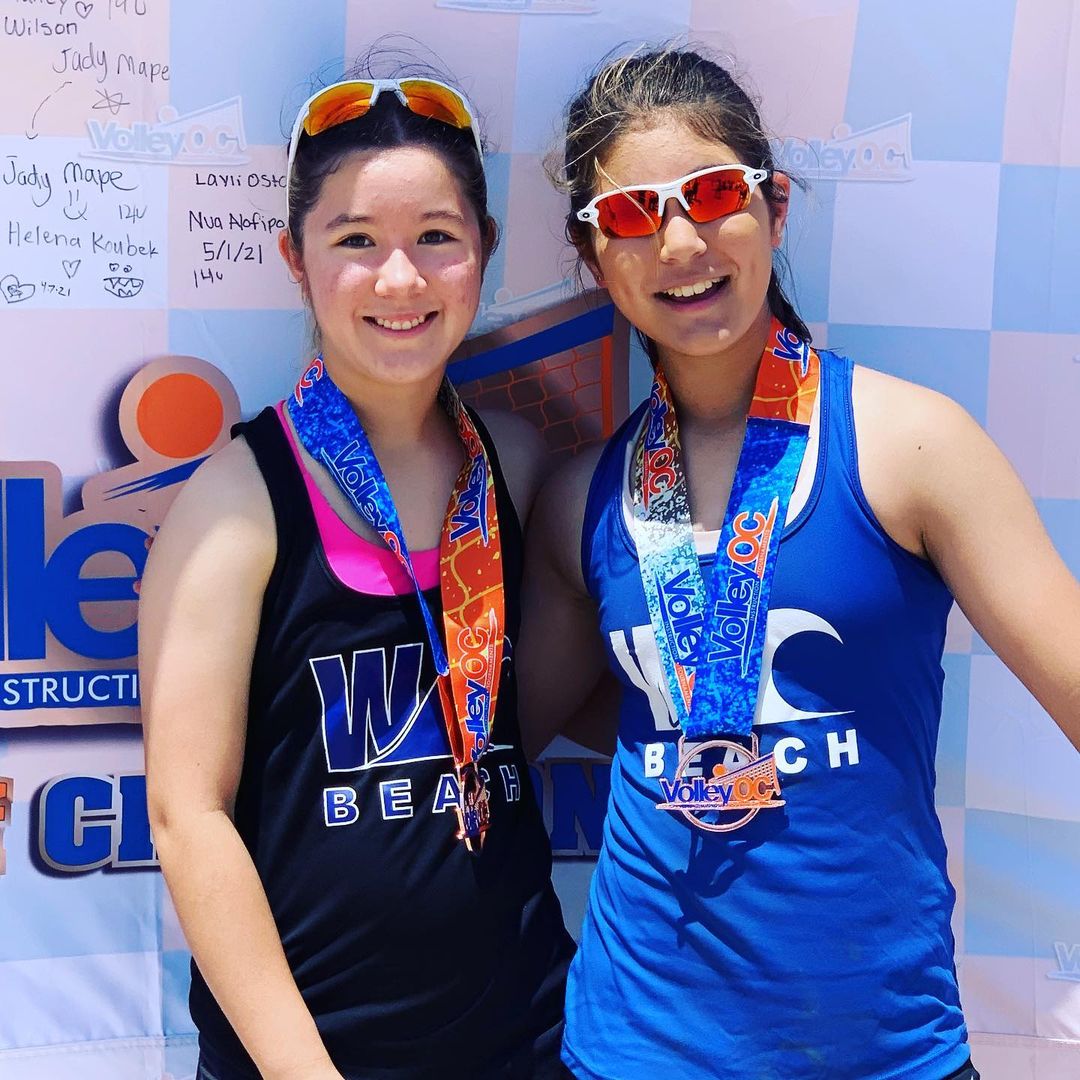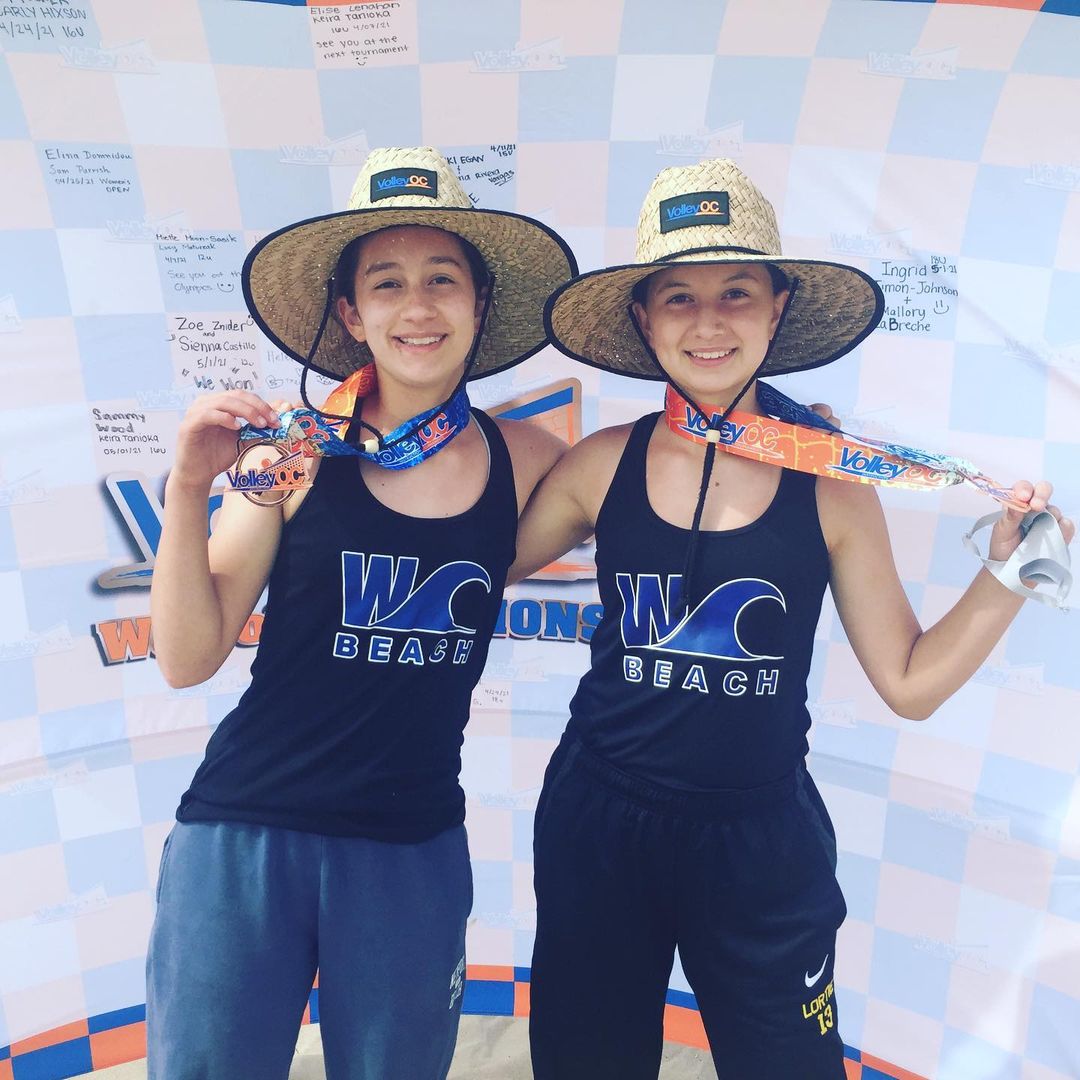 2022 Manhattan Beach (Rosecrans) WC Beach & WC Juniors
*GIRLS & BOYS AGES 10-18*
2022 FALL Schedule
TBD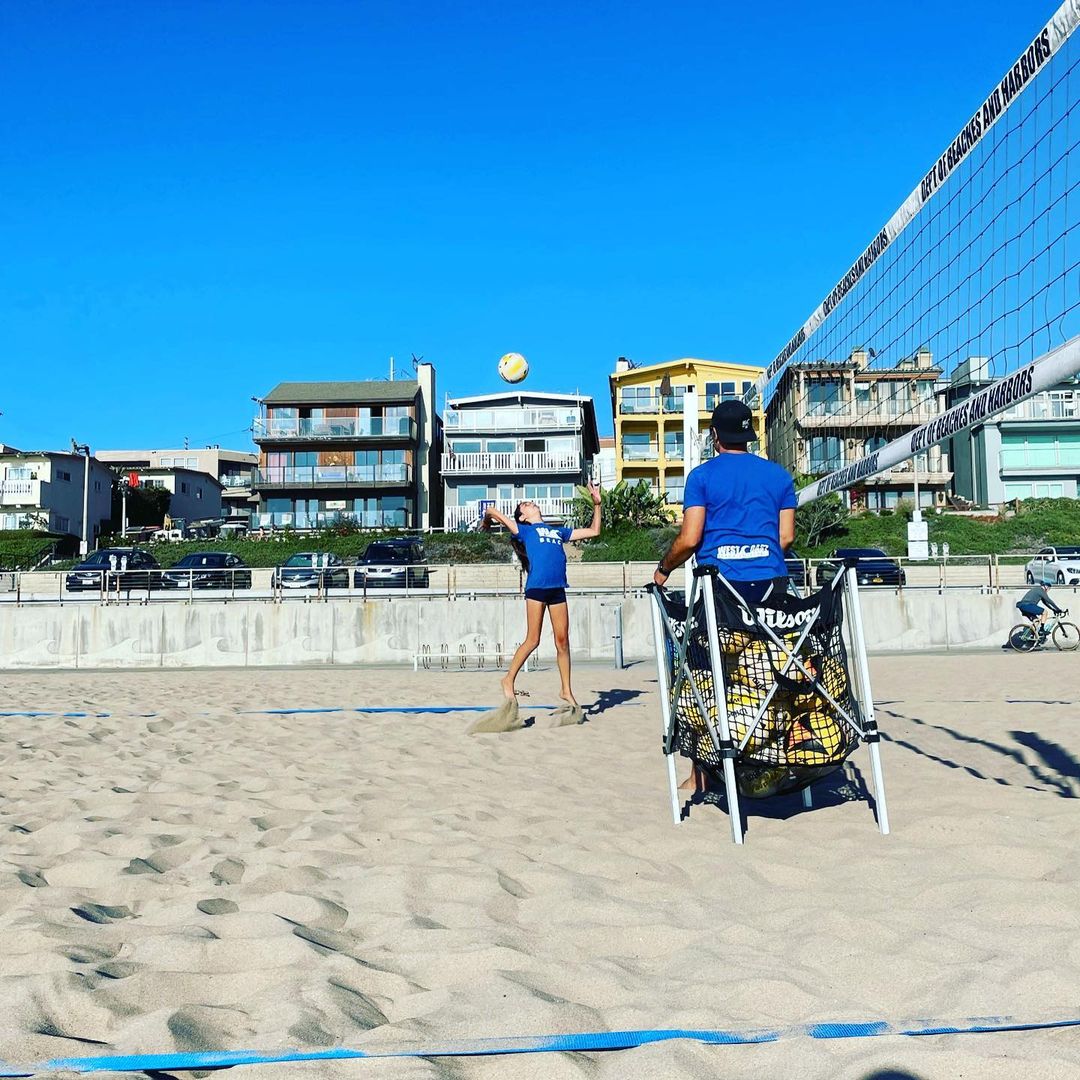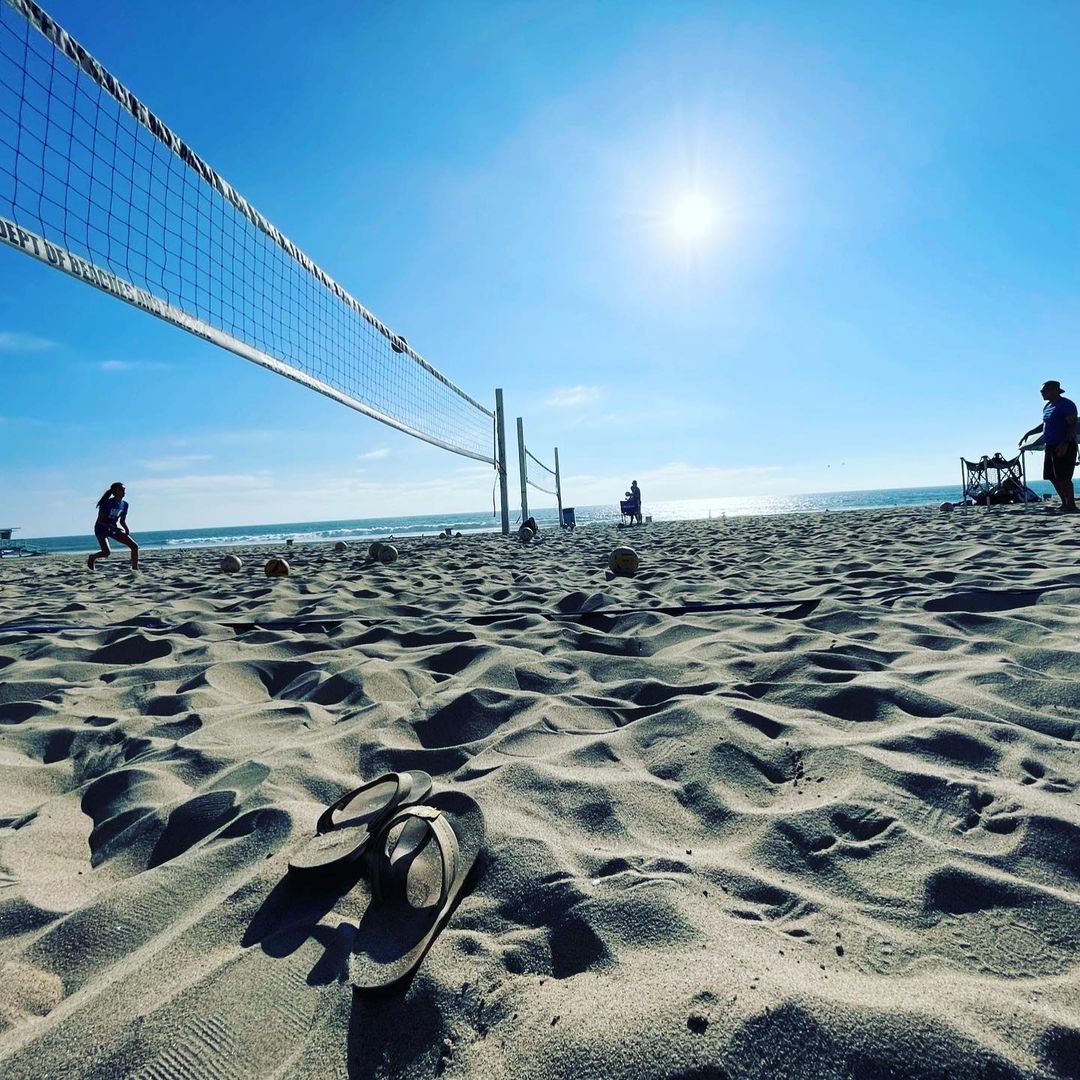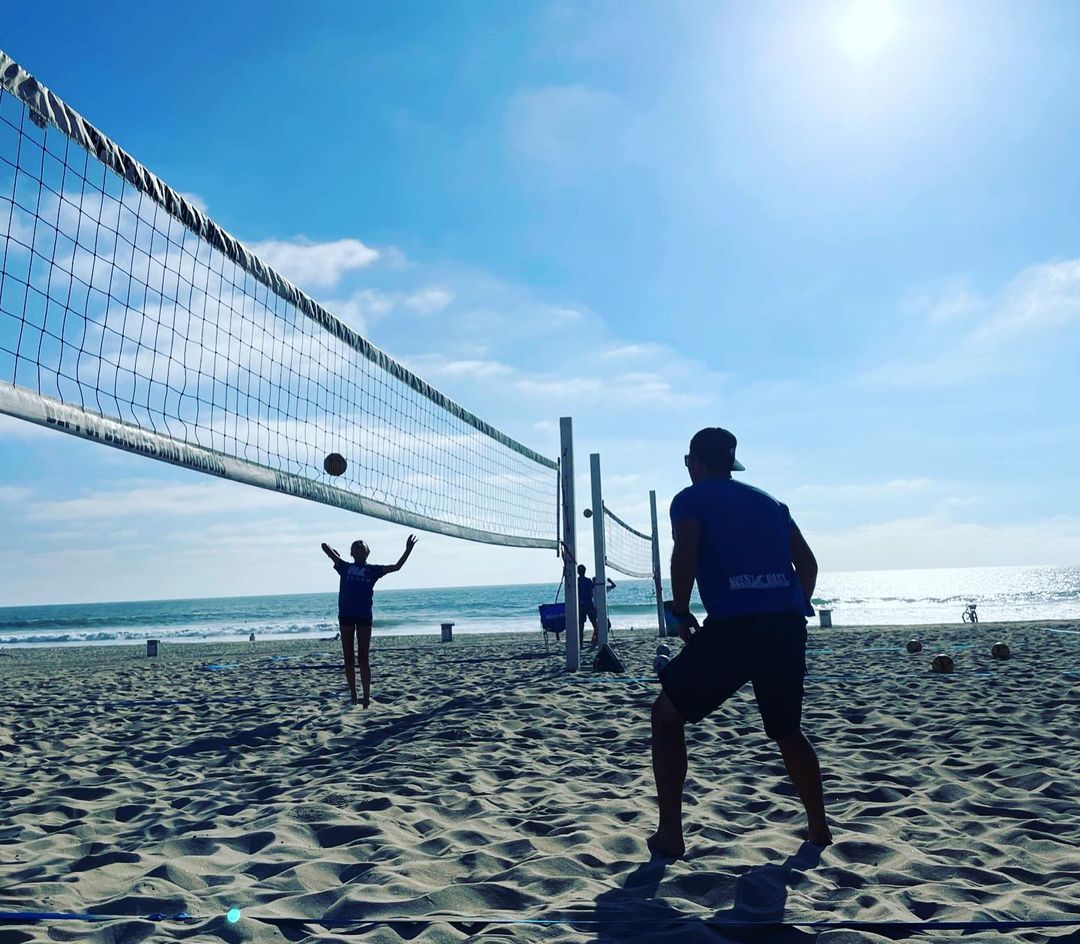 WC BEACH Registration links
LOCATION FOR SANTA MONICA - Ocean Park PRACTICES:
2600 BARNARD WAY SANTA MONICA, CA 90405
IN FRONT OF PERRY'S, PARKING/DROP OFF AT PARKING LOT 5 SOUTH;
ONE BLOCK SOUTH OF OCEAN PARK BLVD. ON BARNARD WAY
LOCATION FOR Manhattan BEACH- ROsecrans PRACTICES:
116 45th St. Manhattan Beach, California 90266
Enter El Porto parking lot on 45th Street from Highland Ave. Go all the way through the parking lot to the volleyball courts.